It's Who We Are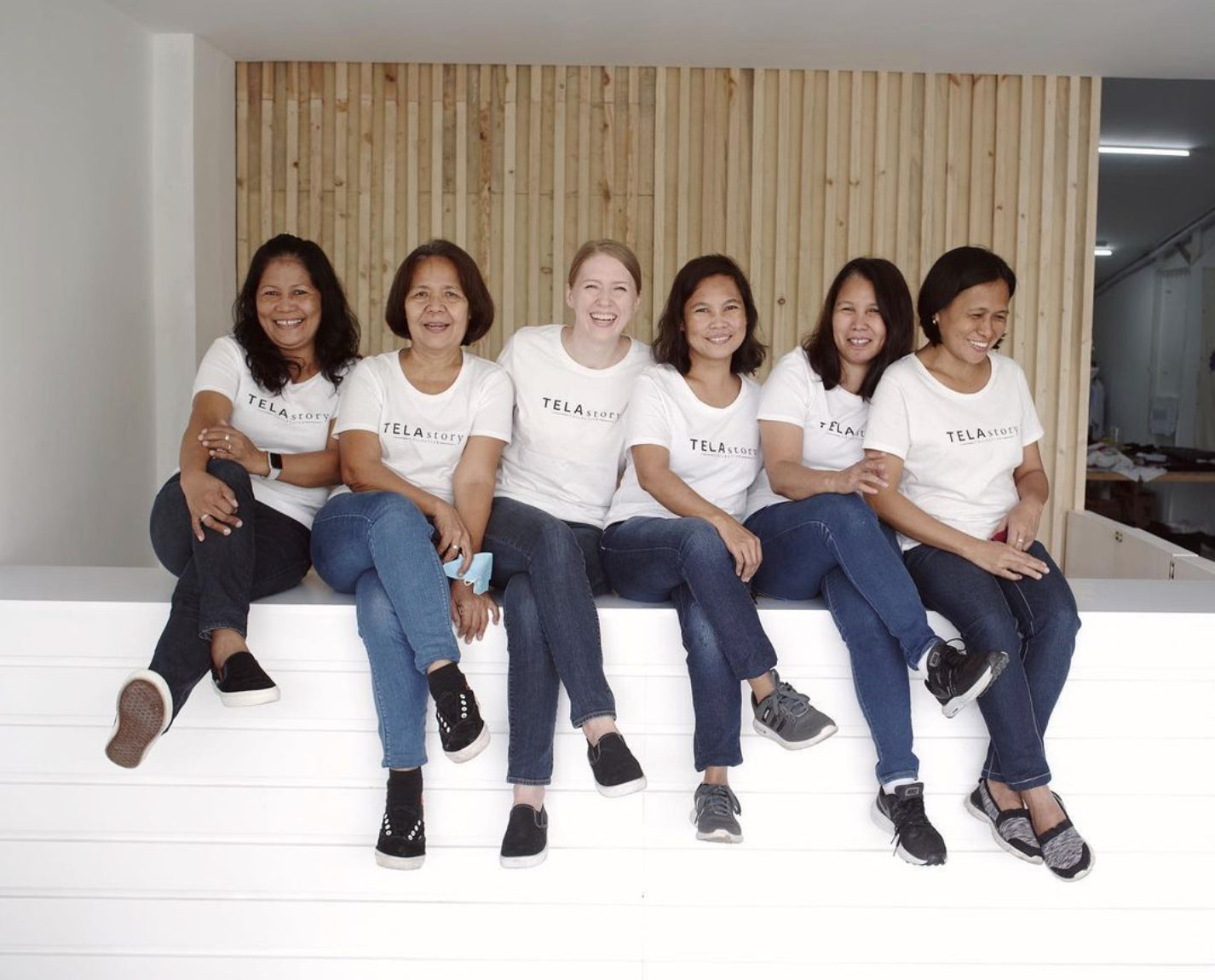 People First
Our products are made by women-owned, worker-led manufacturers to bring more power and better profits for garment makers. And we donate a percentage of our profits to faith-rooted, justice oriented organizations.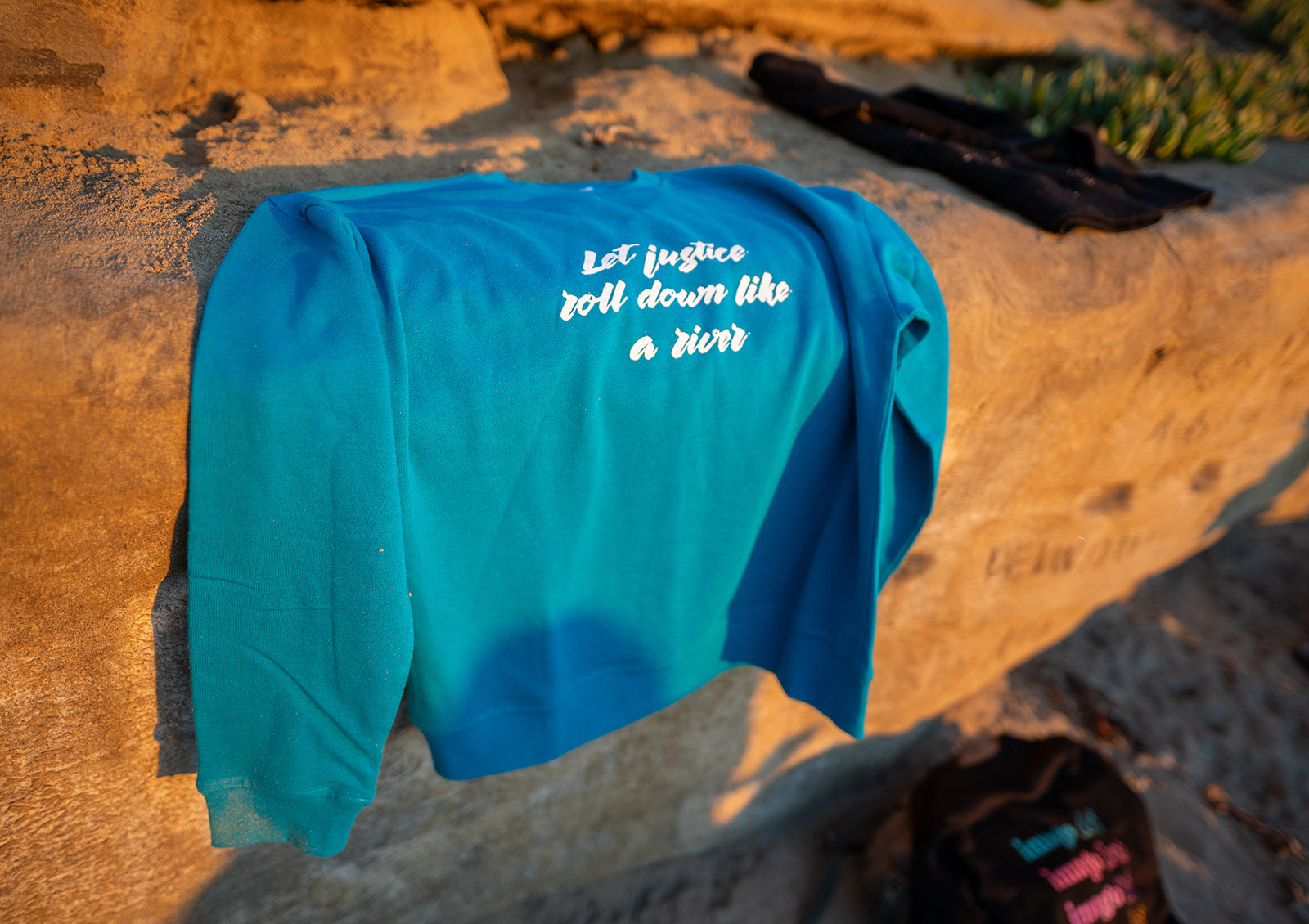 Planet Focused
Wear climate justice on your sleeve. Our clothing is 100% organic cotton, ethically produced, and climate conscious. We use water-based screen printing and eco-friendly dyes.
See what our customers are saying!
"Big ups to ShopArrayed.com for a wonderful product that makes a statement!"
"I'm obsessed with the concept of the product and the heart behind it. I'll be buying more for myself and for friends!"
"This is my first purchase from Arrayed and I must say I am very impressed with the beautiful soft cotton fabric and the very well made shirt."