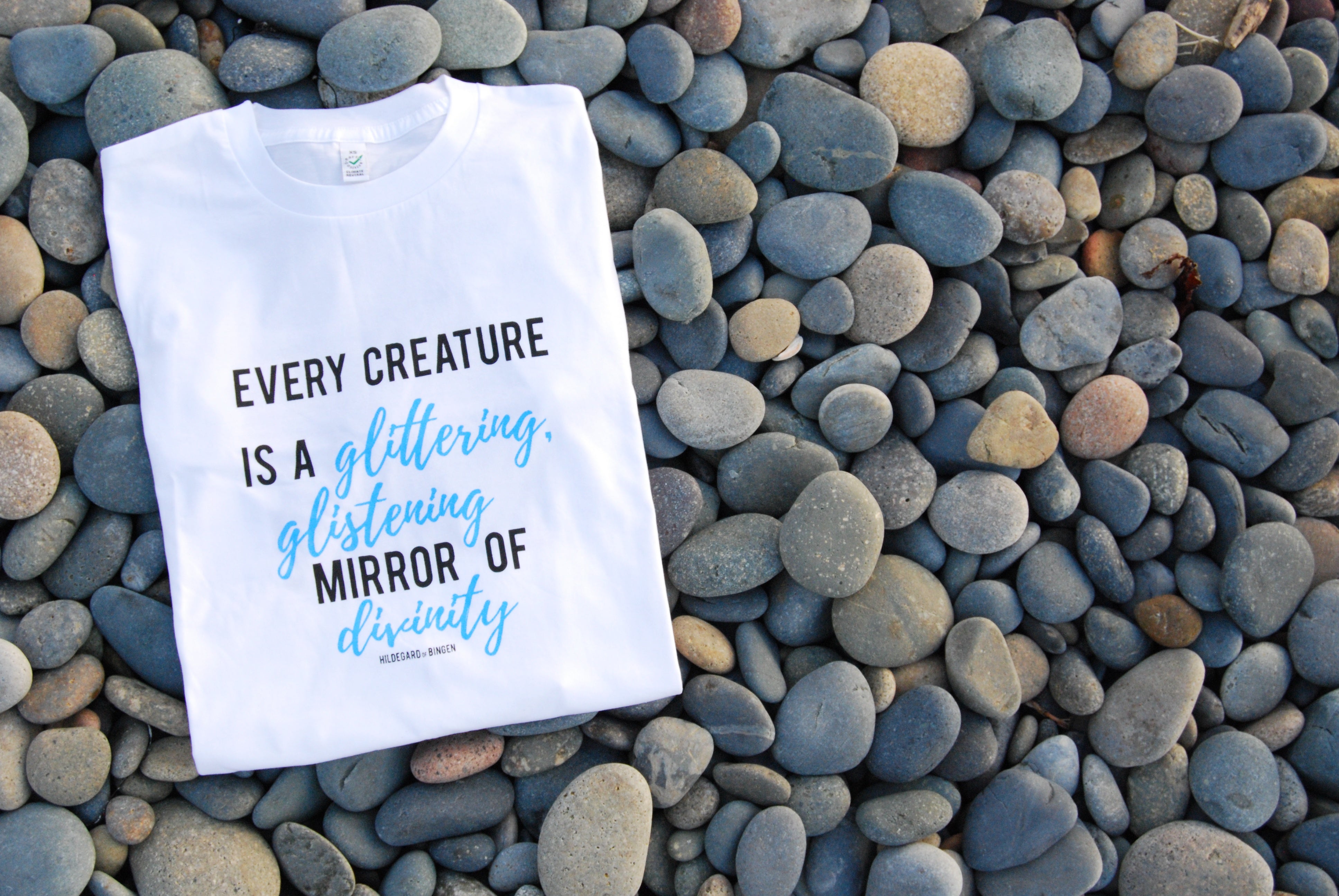 Mission
Arrayed is a liberative people-first, planet-focused Christian apparel brand. We feature progressive, inclusive, and poignant theological messaging with a commitment to ethical and sustainable manufacturing so you can truly wear your faith from the inside out.
Our values
Joy
Wholeness
Empathy (Community-oriented)
Authenticity
Quality
Responsibility
Adventure
OUR PARTNERS
We've partnered with TELAstory Collective, a Manila-based, worker-led community of designers, artisans, and seamstresses to bring our products to life. We're committed to:
donating a percentage of our net profits to organizations that further the liberation of women and marginalized communities
investing our profits into our supply chain to work towards equitable and sustainable long-term partnerships
producing apparel in the most socially, economically, and environmentally responsible ways we can
creating high-quality, size-inclusive liberative Christian apparel that welcomes everyone in as a beloved child of God.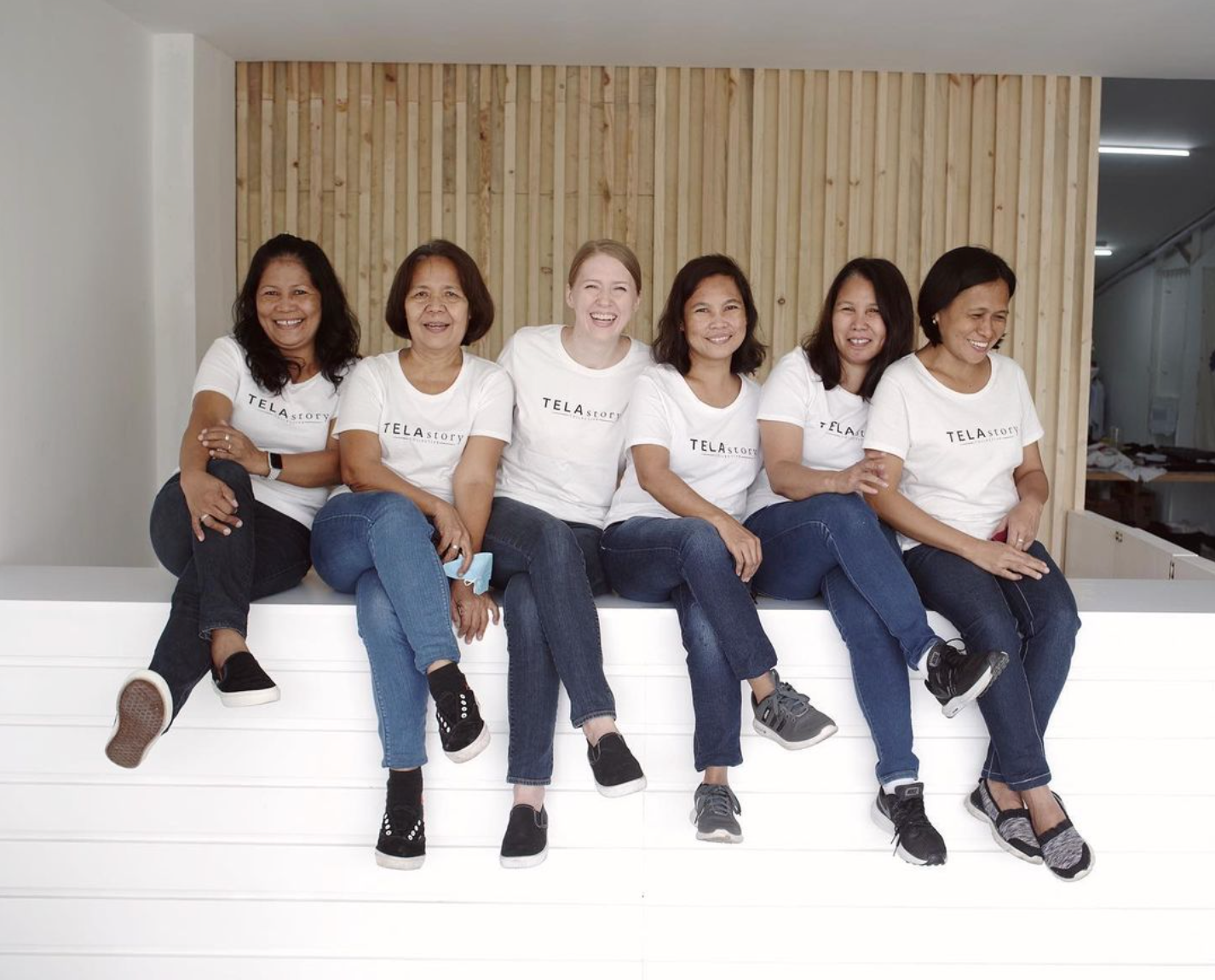 Humble Beginnings
Arrayed has evolved to become what it is today - your new favorite inclusive Christian tees that prioritize people and planet in production. But it wasn't always this way - learn more about our humble beginnings.
Thank you for embarking on this journey with us! We're so glad you're here.