Dive into the connections between faith, clothing, climate, and justice.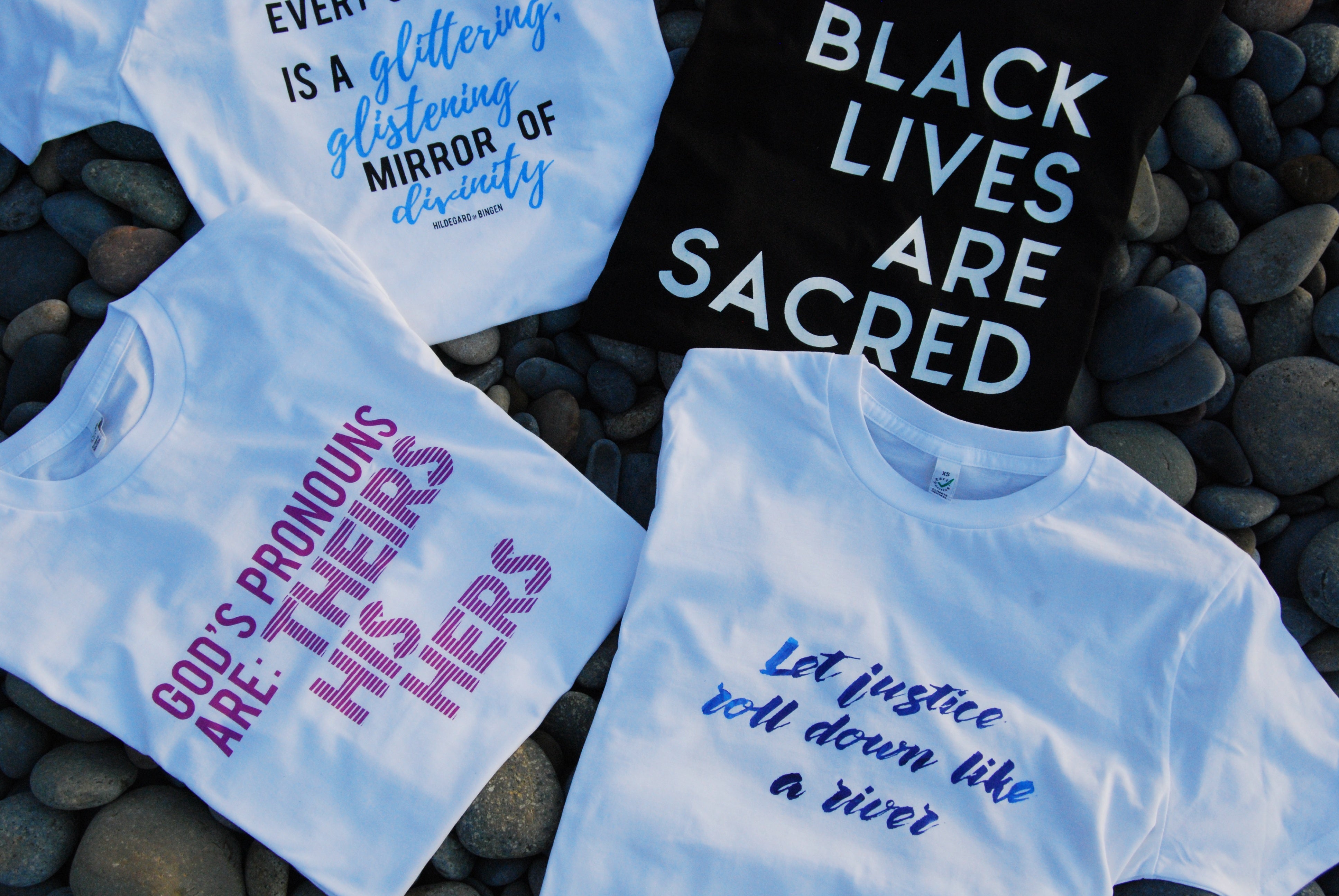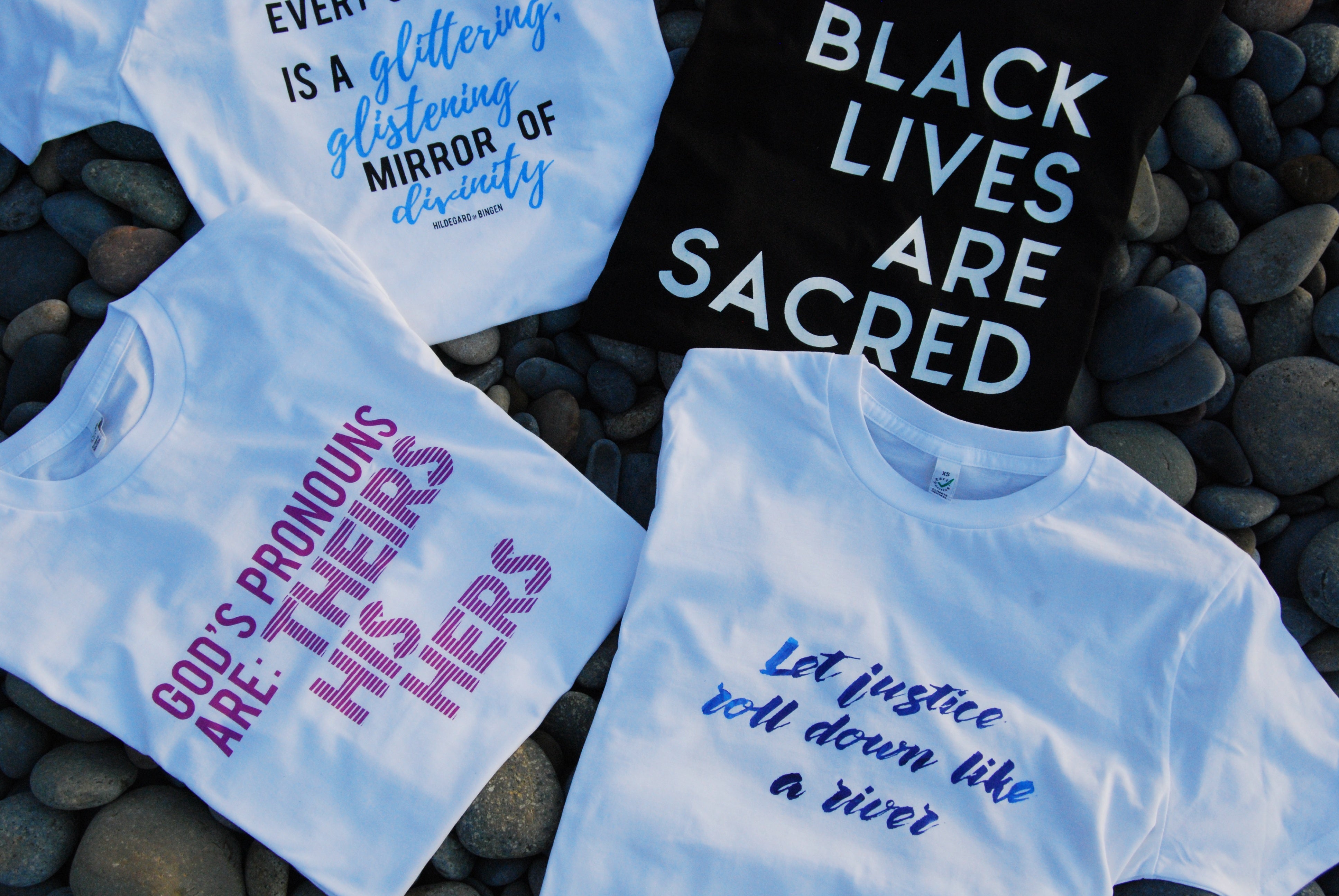 Your Clothing Choices Have Global Consequences
By Lizzy Case for Sojourners.
Honoring the labor, expertise, and material resources used to make clothes is an essential way to honor God. It's time Christians take up the call to care for God's human and non-human creation through better stewardship of our clothing.
The Demon, the Desert, and the Wardrobe
By Céire Kealty for Sojourners.
Interpreting the Atacama desert clothing crisis as a tangible, spiritual desert, plagued by the demon of clothing waste, proves generative for believers. Itexposes the spiritual relevance of clothing waste, laying bare our disordered desire, haywire appetites, and our multitude of sins—environmental, interpersonal, and transnational.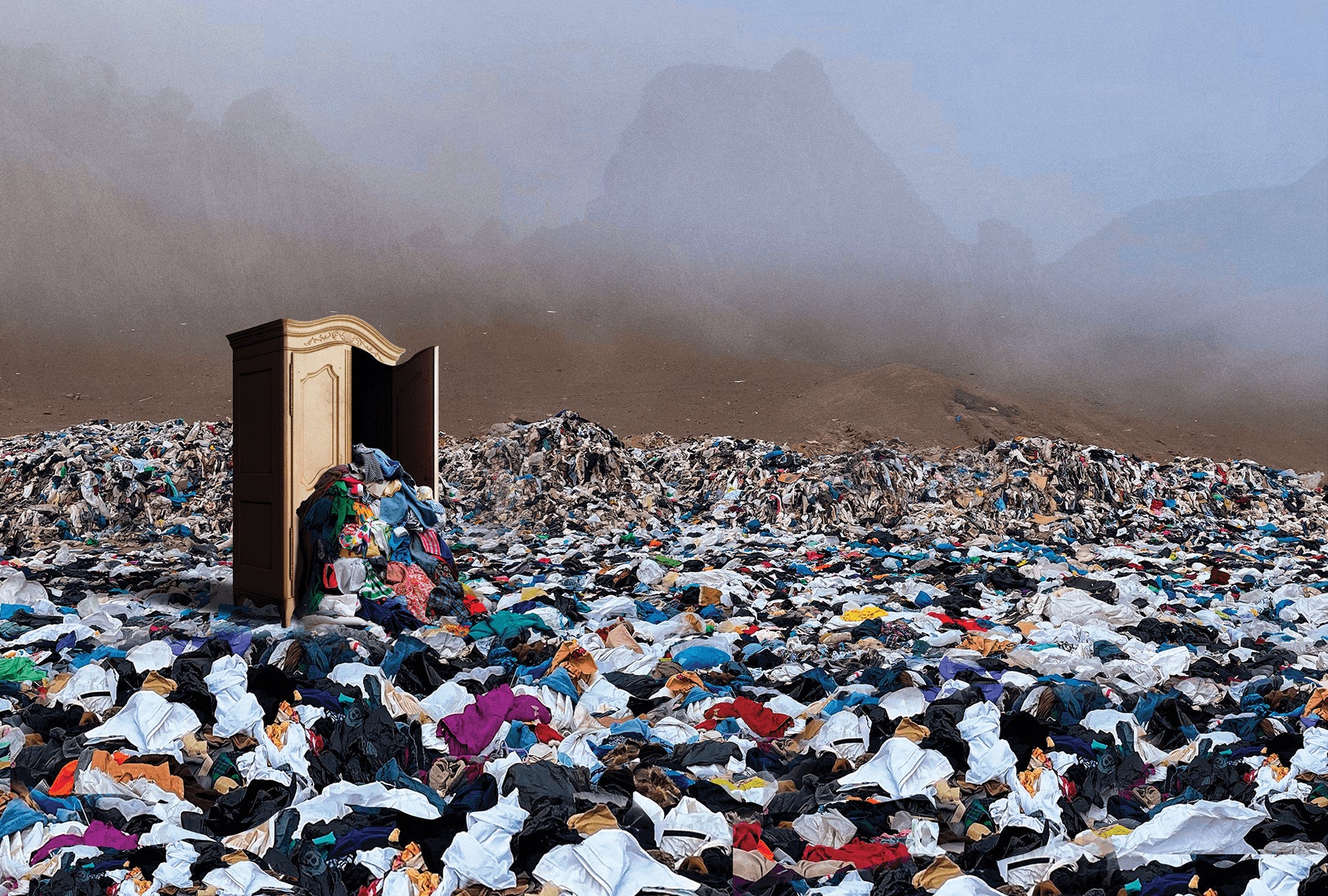 This section doesn't currently include any content. Add content to this section using the sidebar.